NEWS & MEDIA
MEDIA PARTNERS

AirMed&Rescue is a publication dedicated to the international airborne special missions community, reporting on trends in the air medical and search and rescue sectors (military and civilian) around the world. AirMed&Rescue is monthly publication containing industry insights, analysis and expert opinion pieces from industry professionals engaging in SAR, HEMS, police aviation and aerial firefighting. AirMed&Rescue additionally manages EMS Flight Crew, an online Facebook community with over 70,000 members globally, all of whom are passionate about safe, high-quality air medical operations.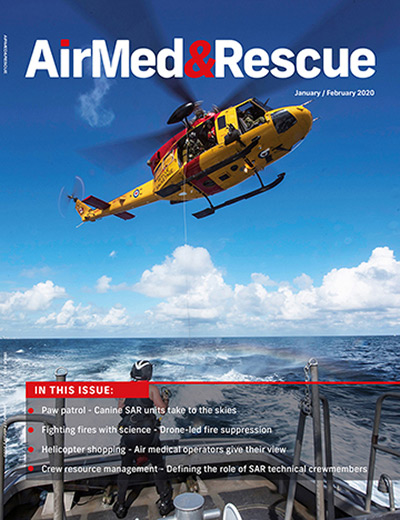 Australian Flying is Australia's premier general aviation magazine, presenting news and information from both the rotary and fixed-wing aviation communities. With a readership of over 15,000, Australian Flying is the perfect medium to get your story told and catch up with the latest industry news.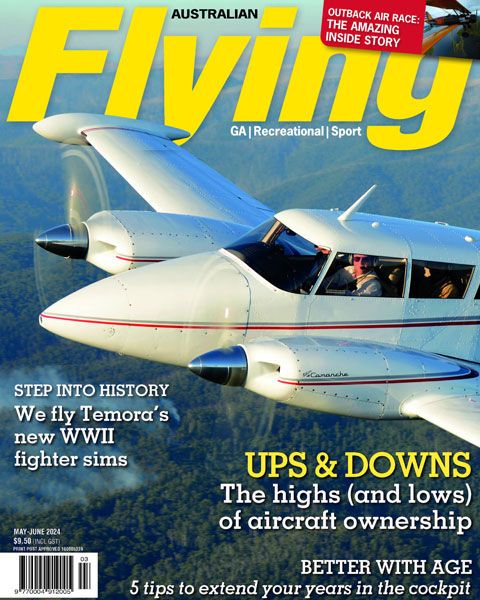 Aviation Trader is a unique monthly publication that has served the Aviation communities of Australia, New Zealand and the South Pacific since 1988. Distribution is strategically targeted to attract maximum response and now exceeds 16,000.
Unmanned Systems Technology magazine focuses entirely on the innovative engineering that's successfully pushing boundaries on land, at sea, in flight and even through the universe. UST is unique - the first ever publication to focus entirely on providing independent coverage of the engineering at the heart of unmanned vehicles. It applies the same rigorous scientific approach to this brave new world as critically acclaimed Race Engine Technology has brought to the subject of racing powertrain technology. Published 6-times a year, UST probes today's cutting-edge projects to provide in-depth research insights - rigorous investigation is backed by professional peer review and critical analysis.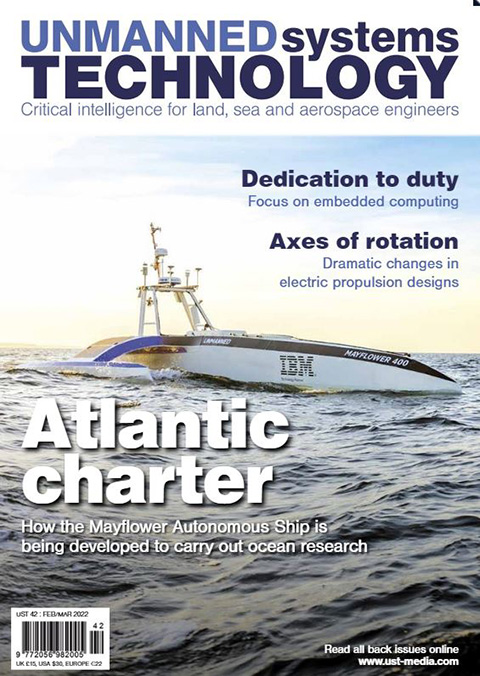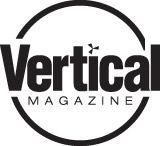 The premier magazine for extensive, in-depth coverage of the civil helicopter industry, Vertical magazine is the industry's "insider" publication. Published six times a year, Vertical provides a front-line, in-the-air, on-the-ground perspective with stories from some of the leading writers in the helicopter industry.
Backed by stunning photography and groundbreaking design, Vertical focuses on the sectors, operators, and equipment in the rotary-wing world that interest and affect you most. Regular features include helicopter operator profiles, industry reports, flight test profiles, maintenance articles, new product releases, and avionics and industry news.