NEWS & MEDIA
MEDIA PARTNERS

Australian Aviation for over 40 years Australia has chosen us as the leading authority for aviation news. The Australian Aviation Magazine is the world's largest aviation magazine, providing Australia and beyond a comprehensive coverage of what's new and important in the aviation industry.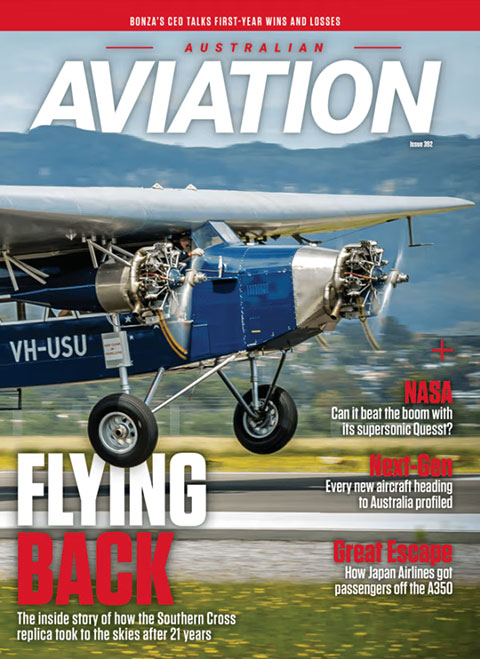 Aviation Trader is a unique monthly publication that has served the Aviation communities of Australia, New Zealand and the South Pacific since 1988. Distribution is strategically targeted to attract maximum response and now exceeds 16,000.

World of Aviation with 42 years of experience in publishing Australia's best aviation content, the team at Australian Aviation introduced the World of Aviation Magazine in 2019. Covering over twenty-eight topics in aviation, including rotary, commercial aviation and defence, our aviation expert writers and award-winning photographers deliver the best of aviation from around the world in six bi-monthly magazines.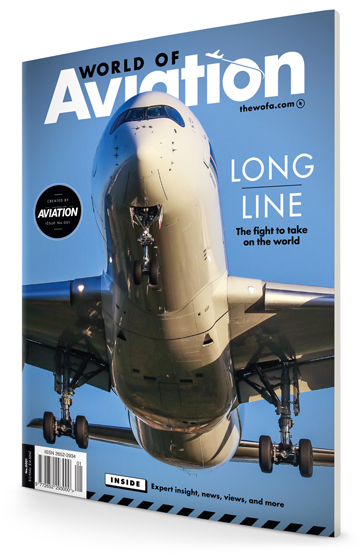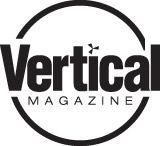 The premier magazine for extensive, in-depth coverage of the civil helicopter industry, Vertical magazine is the industry's "insider" publication. Published six times a year, Vertical provides a front-line, in-the-air, on-the-ground perspective with stories from some of the leading writers in the helicopter industry.
Backed by stunning photography and groundbreaking design, Vertical focuses on the sectors, operators, and equipment in the rotary-wing world that interest and affect you most. Regular features include helicopter operator profiles, industry reports, flight test profiles, maintenance articles, new product releases, and avionics and industry news.