FOR THE LATEST
ROTORTECH 2022
UPDATES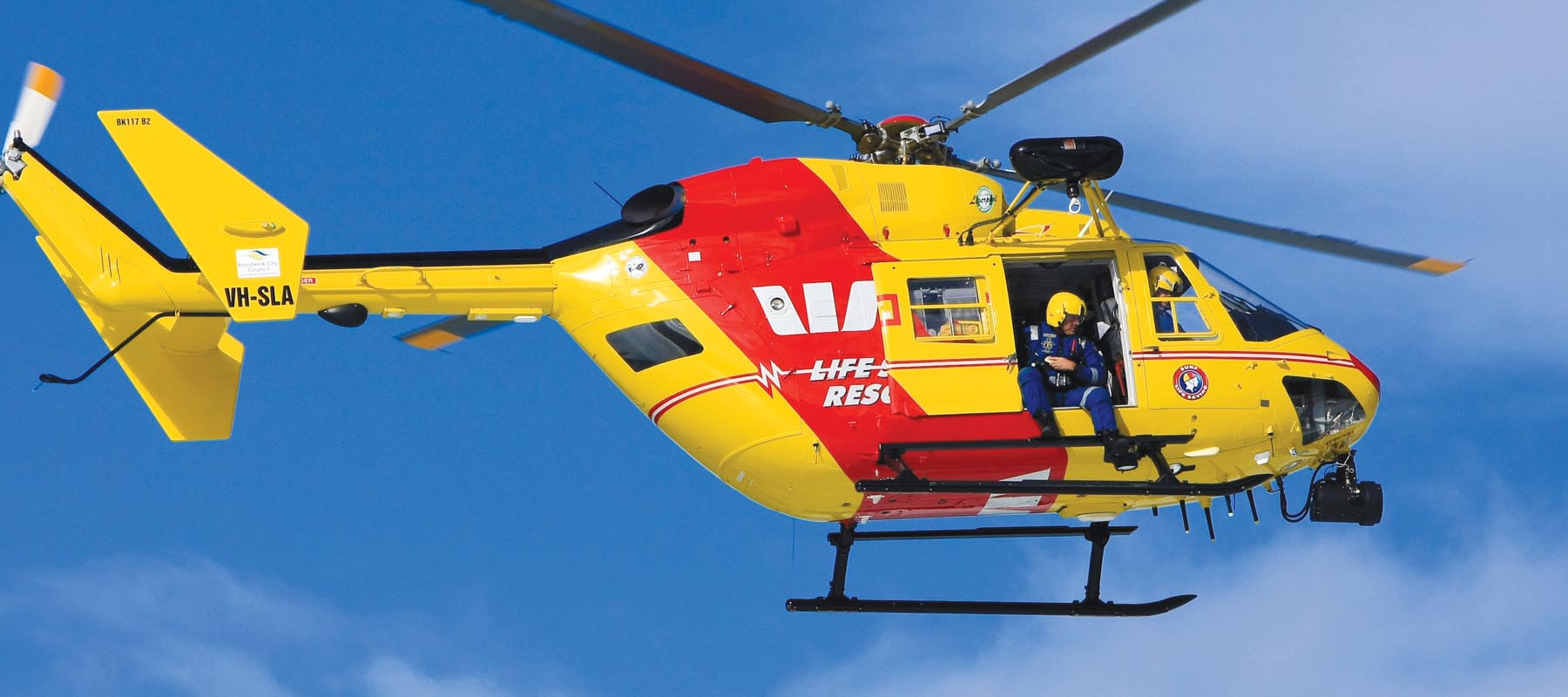 ROTORTECH 2022 is a three day showcase for Australia and the Indo-Asia-Pacific region, attracting a global audience. It is an opportunity to hear from and network with industry, government agencies, regulators and operators from the helicopter and unmanned aerial communities.
ROTORTECH 2021 was an unprecedented success, attracting 1806 total daily attendances across the three day conference and exposition with a record 140 exhibiting companies. Speak with our Sales team today to discover how this premier event can work for your organisation and secure your place on the 
ROTORTECH 2022
 exhibition floor. Email 
expo@amda.com.au
Five reasons to Exhibit at ROTORTECH 2022:
Build relationships face to face
With rotary-wing and UAS industry key players all under one roof, ROTORTECH 2022 is the perfect opportunity for face to face interaction - make connections, engage with your clients and build your network.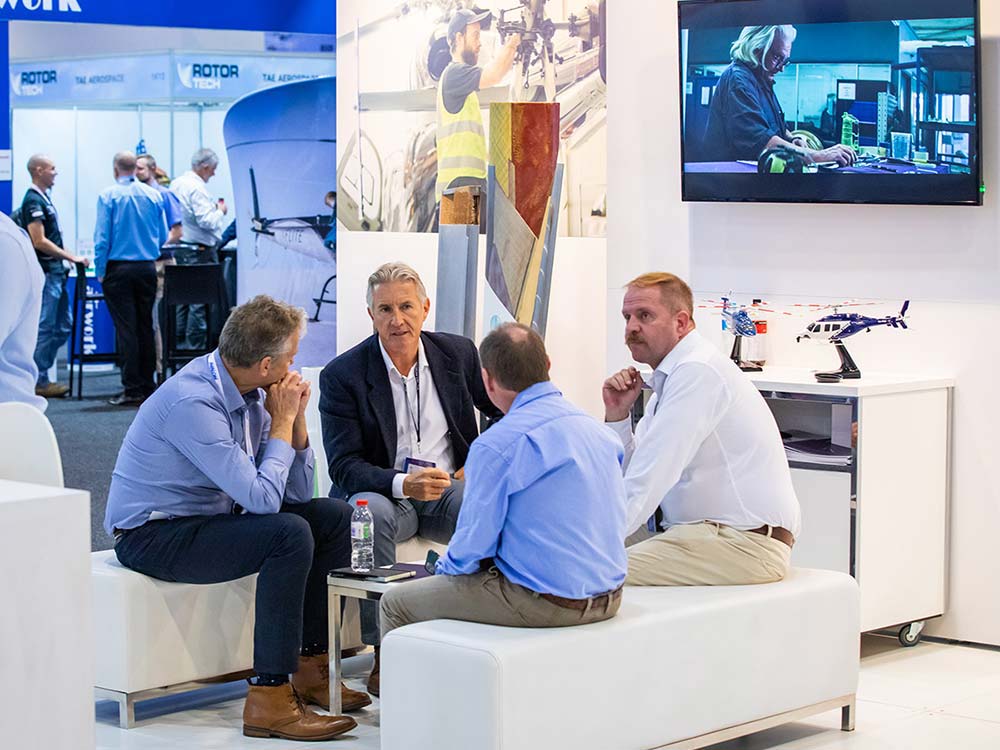 Sell direct to an engaged marketplace
Position your product in the middle of an engaged customer base that is at ROTORTECH 2022 to do business and focused on the helicopter and unmanned flight markets.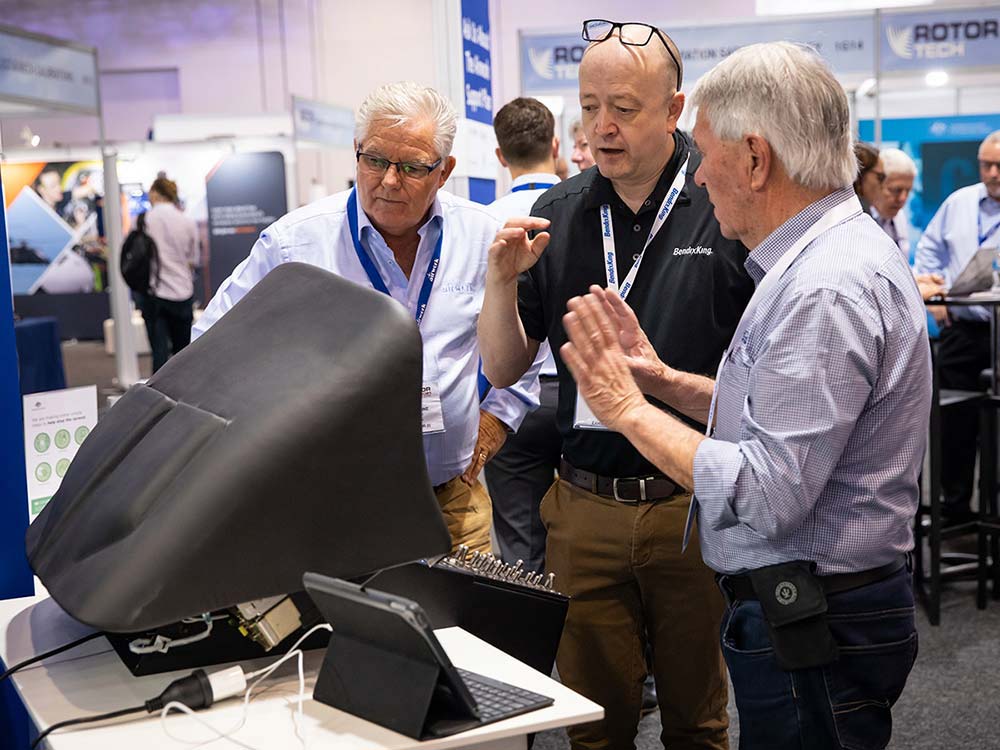 Develop Supply Chain and distribution partners
Meet with organisations large and small to discover how your company can take the next step. By exhibiting at ROTORTECH 2022, you can see and be seen by the helicopter and unmanned flight communities.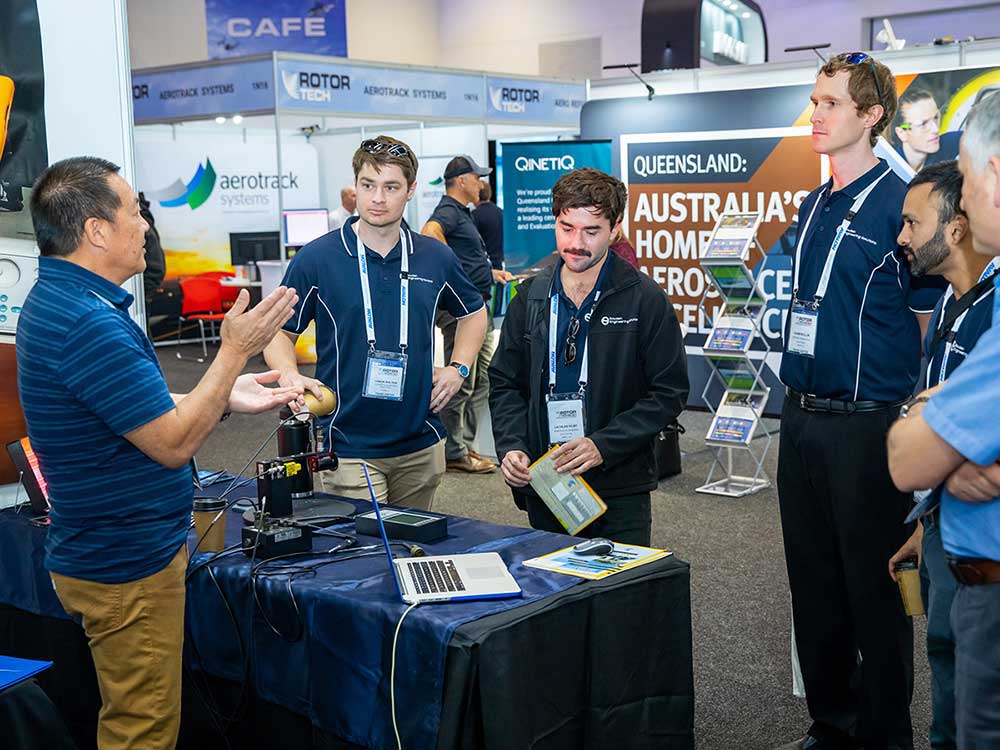 Research the market and gain direct feedback
Tap into a wealth of knowledge in one location, present your business to a cross-section of industry for instant feedback and gain a timely snapshot of the climate of the helicopter and unmanned flight industries.
Raise brand awareness and industry profile
With a mission to promote the development of Australian industry, manufacturing and information/communications technology resources, ROTORTECH 2022 organiser AMDA Foundation is here to help your company gain the best possible outcome from your participation in ROTORTECH 2022.
Gain support to start pre-event promotional exercises, learn from our team on how exhibiting can help achieve your business objectives and consider sponsorship to give your brand heightened awareness.