FOR THE LATEST
ROTORTECH 2022
UPDATES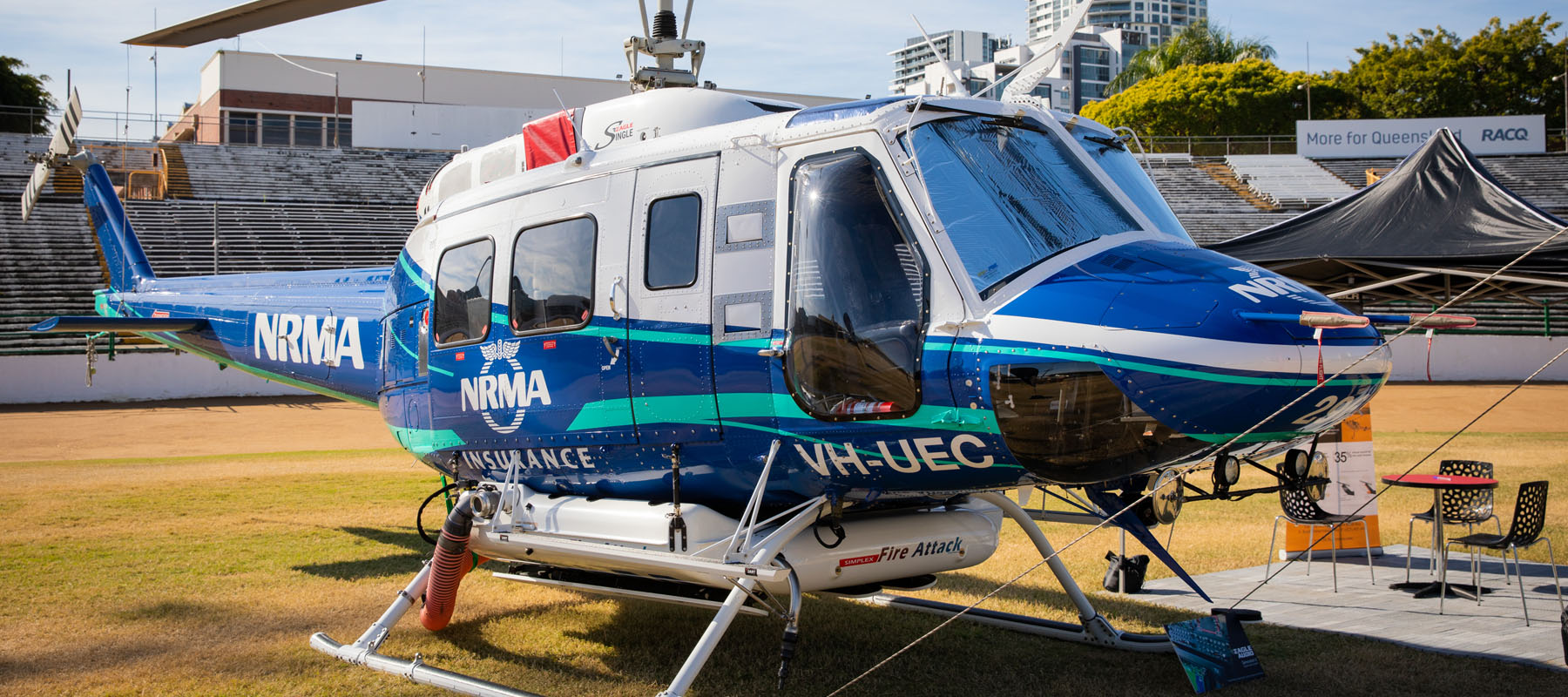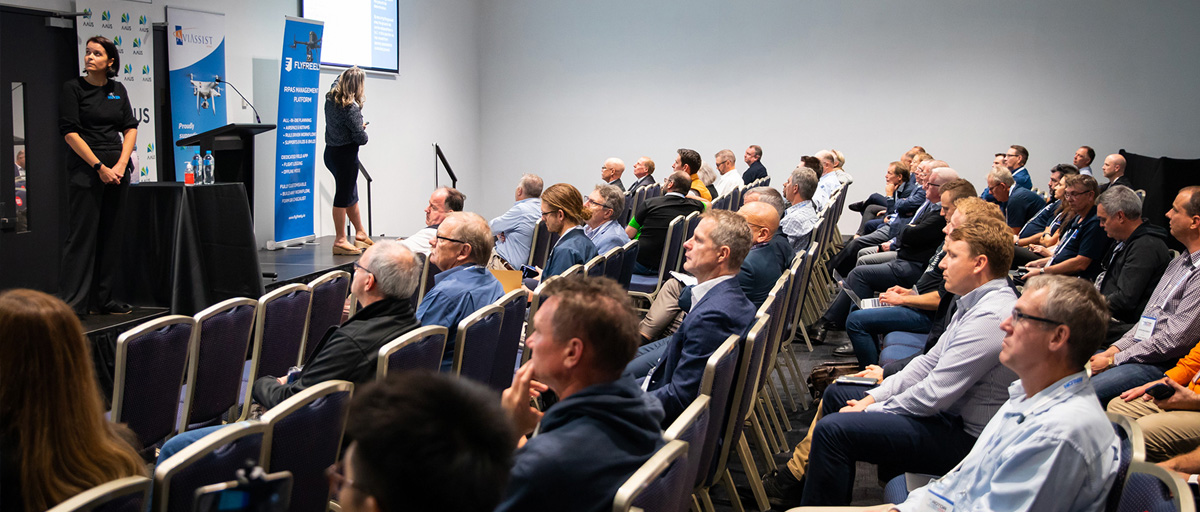 ROTORTECH 2022 Helicopter and Unmanned Flight Exposition incorporates three days of premium international industry exhibition with a comprehensive conference program from Australia's foremost rotary-wing and uncrewed aerial systems industry advocacy groups, the Australian Helicopter Industry Association (AHIA) and the Australian Association for Uncrewed Systems (AAUS). 
The ROTOTRECH 2022 program covers a range of topics from the spectrum of opportunities and issues currently facing the helicopter and autonomous communities specifically within Australia, including updates from the ATSB and CASA, industry's post-covid recovery, aviation insurance insights, and the use of helicopters and RPAS in emergency and civil applications and many more.
Attendance to all three days of ROTORTECH 2022 is free with registration now open to accredited Trade Visitors – register here.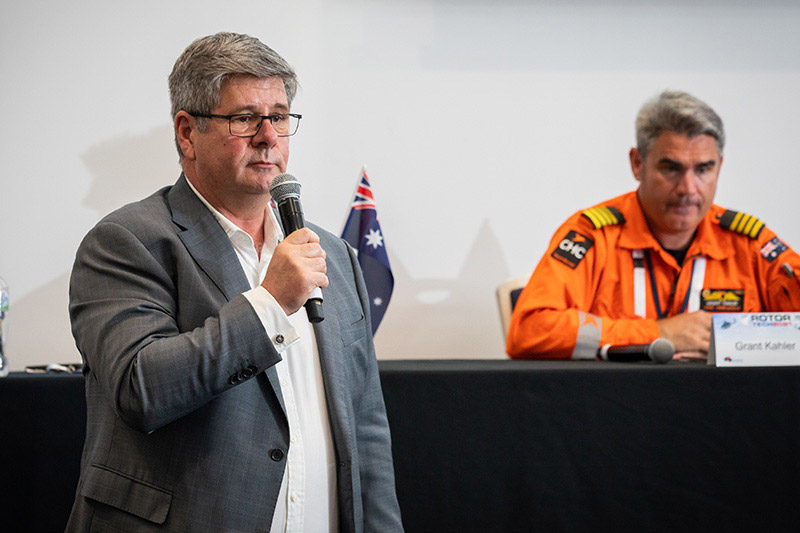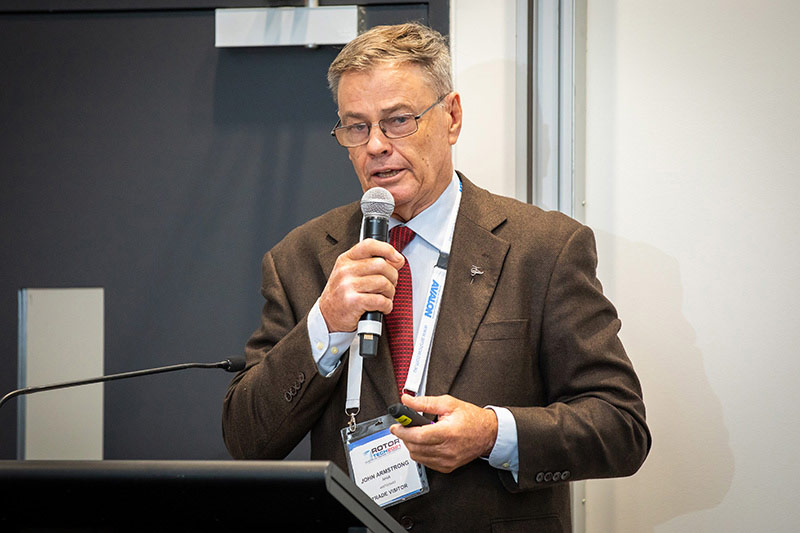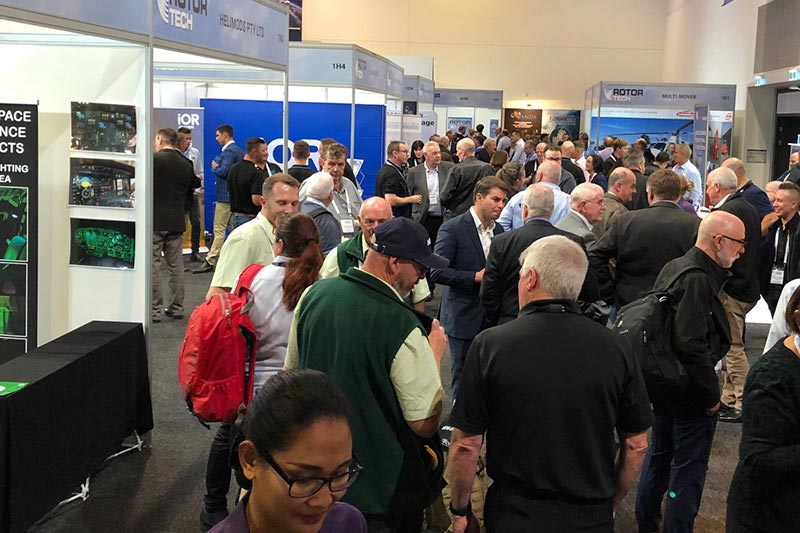 Major conference partners, the Australian Helicopter Industry Association (AHIA) and the Australian Association for Uncrewed Systems (AAUS), have both re-confirmed their support and participation in ROTORTECH for 2022.
A range of expert speakers will look to cover key topics including:
Aerial firefighting
Heli-Mustering
Rotary wing tourism
Finance and insurance
Remotely Piloted Aircraft Systems (RPAS) in fire and emergency management, agriculture, infrastructure inspection and aerial survey
Helicopter technical workshops from major manufacturers
The future of the rotary wing regulatory landscape
The ROTORTECH Helicopter and Unmanned Systems Exposition will bring you three days of exhibition, conference and networking. An event to come in one of the most important periods for the rotary-wing and unmanned systems industries for post pandemic business, engagement and recovery.
Australian Helicopter Industry Association (AHIA) ROTORTECH Conference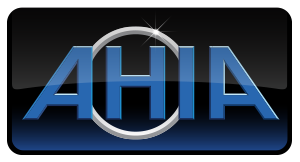 With input from the AHIA membership and wider Australian helicopter industry, the AHIA ROTORTECH 2022 Conference Program will address current and future issues confronting helicopter operators in Australia and the Indo Pacific region including tactics to increase the pool of qualified engineers and chief pilots in Australia, updates from government safety bodies ATSB and CASA, helicopter use in Emergency Management Systems, heli-mustering and aerial firefighting insights and many more.
The AHIA Conference presents a unique opportunity to hear from invited speakers who are acknowledged experts in their sphere of rotary-wing activity, engage with wider industry in attendance in a series of presentations and forums.
Australian Association for Uncrewed Systems (AAUS) Conference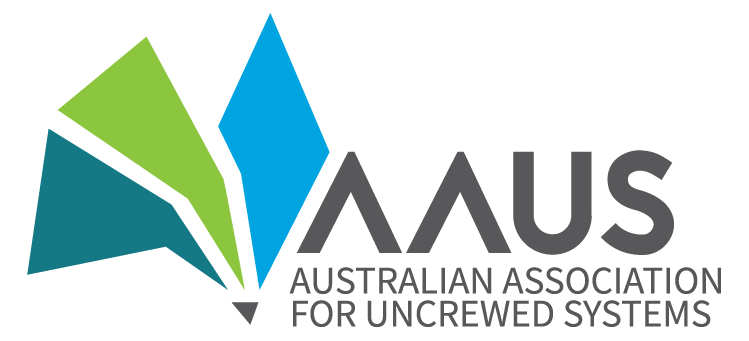 Drone technologies are rapidly becoming a significant tool in mainstream government and civilian applications assisting in the provision of important information to the end user in an efficient and safe manner.
The AAUS conference at ROTORTECH 2022 will bring together end users and operators to discuss the current state of play for the use of drone technologies and explore opportunities moving forward.
NETWORKING AT ROTORTECH 2022
ROTORTECH 2022 offers a unique opportunity to network with the Australian helicopter and uncrewed flight communities, in both formal and informal settings.
Thanks to our sponsors, #RotorTech2022 will feature three complimentary networking functions open to all attendees at the event.
---
Tuesday 21 June - 1700 to 1800
Welcome Cocktail Function in the Exhibition Hall
Sponsored by industry insurance experts, Austbrokers ABS Aviation
---
Wednesday 22 June - 1300 to 1400
Official Networking Luncheon on the Upper Concourse
Sponsored by the Civil Aviation Safety Authority
---
Wednesday 22 June - 1700 to 1800
Networking Function in the Exhibition Hall
Sponsored by Honeywell, provider of state of the art helicopter cockpit technologies and power systems.