CONFERENCES
AAUS ROTORTECH 2022 Conference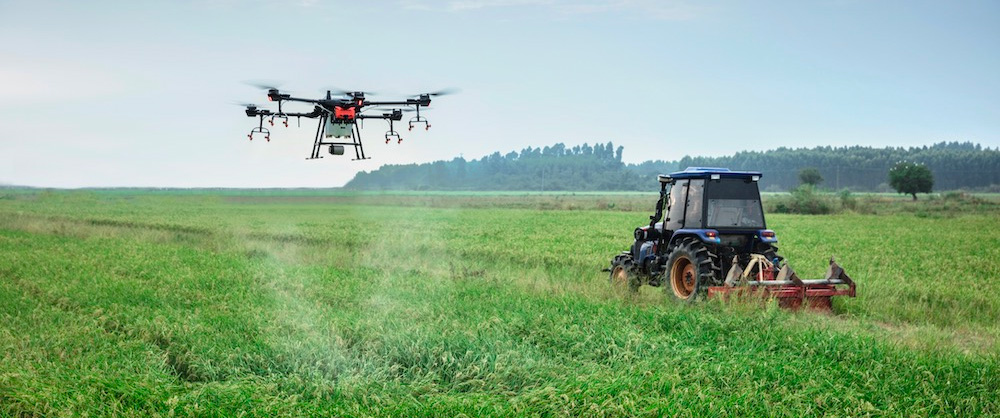 Drones at Work – Application Case Studies in Regional Australia
Drone technologies are rapidly becoming a significant tool in mainstream government and civilian applications assisting in the provision of important information to the end user in an efficient and safe manner. The AAUS conference at ROTORTECH will be hosted by the Australian Association for Uncrewed Systems (AAUS) and will bring together end users and operators to discuss the current state of play for the use of drone technologies and explore opportunities moving forward.  
The conference will run on two of the days (June 22 – 23) during ROTORTECH 2022 at the Royal International Convention Centre.  Registration is free.
The conference will examine current and future civil applications of Remotely Piloted Aircraft Systems (RPAS) in Australia including emergency services, agricultural work, infrastructure inspection and medical delivery.
The conference will provide an excellent opportunity to connect with industry and end users of drone technology. Networking opportunities will form part of the program.
Conference Themes
Emerging RPAS applications in rural and regional parts of Australia.
RPAS use cases in emergency services, medical delivery, agriculture, mining, infrastructure, wildlife and environmental monitoring.
Focussing on end user requirements. 
Drone data exploitation. 
RPAS operational knowhow exploring safety and commercial viability aspects.
Drone technology showcase.
Industry challenges and opportunities
Associated Networking Function
Networking Breakfast led by AAUS Diversity & Inclusion Working Group. (Details to be confirmed).
Sponsorship Opportunities
Limited sponsorship packages are available for this conference. Contact Abi Smalley for more information.
---